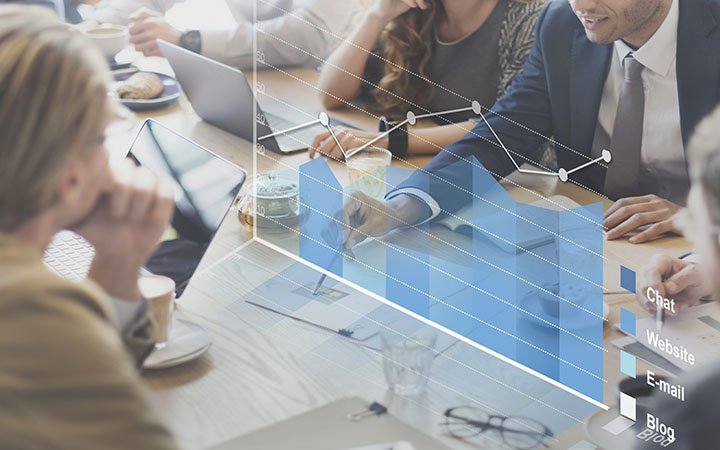 WE SPLIT THE ANALYSIS INTO 3 PHASES:
1.GAINING A DEEP FAMILIARITY OF THE PRODUCT BY:
Completing questionaries relating to the product;
Reading all existing information and promo materials for the product, as well as user and client feedback, and addressing questions as they arise;
Installing and using apps for at least 10 hours to gain an understanding of current functionality.
2.CONDUCTING A THOROUGH COMPETITIVE ANALYSIS BY:
Requesting SWOT and other analyses;
Identifying competitors and analysing key differentiators in product functionality and in user feedback;
Utilizing spy tools to define competitors' marketing assets.
3.EVALUATING CURRENT MARKETING RESULTS BY:
Analyzing the existing funnel and the conversion rate between stages;
Checking organic traffic results;
Analyzing existing Facebook campaigns including use of Facebook functionality, creatives, and targetings.